Solutions to improve the efficiency of hot dip galvanizing
Products for chemical treatment before galvanizing: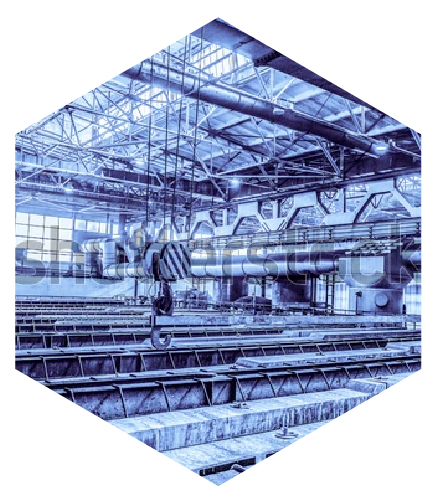 Degreasing
Pickling

Fluxing
By using our high quality products designed for treating the surface of materials before galvanizing, a high quality surface finish is achieved after galvanizing while at the same time reducing the overall costs of operating a hot dip galvanizing plant, thanks to:
lower iron content in the galvanizing bath,
lower hard zinc content,
lower ash content.
Treatment of ash and dezincification acid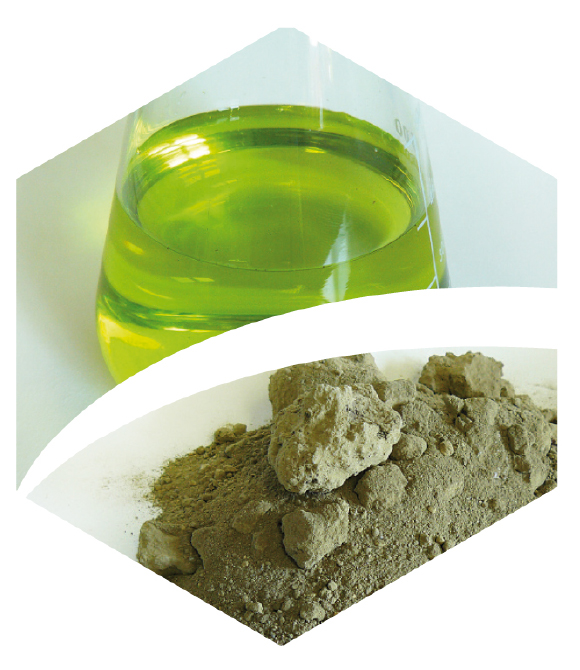 By taking back some of the waste generated in the hot dip galvanizing process (for example, zinc ash, dezincification acid), we help to protect the environment. We process this waste back into the required form for subsequent use in the production of zinc chloride and liquid fluxes.
Advice and analytical service
Do you want to know more about metal surface treatment?
Get in touch with us
Ing. Lumír Mrokwia
Metal surface treatment